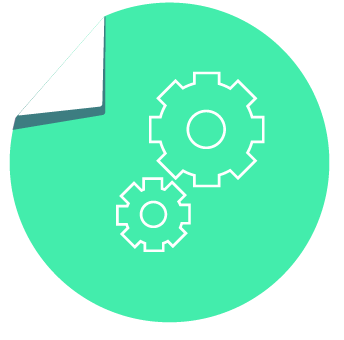 End-to-end Production In-house
Whether it's building world-class digital publishing tools or producing the exciting content we circulate from our platforms across the globe, we proudly create everything in-house.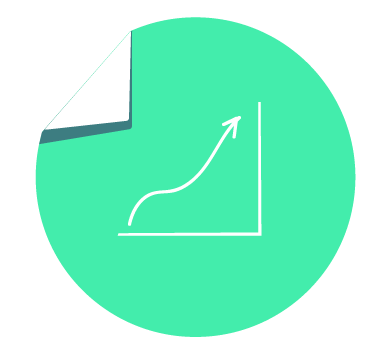 Data-driven decision making
It all starts with an idea but is decided on by data. We use an MVP product-development philosophy when creating any new products.
Through continual and in-depth analysis of the data we gather at all stages of development, we are always enhancing the quality of our output and honing products that compete on a global scale.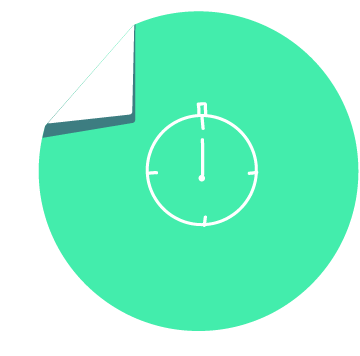 Real-time Optimization
We are leaders in understanding user behavior and customizing content to meet their needs.
To create the best user experience, our tools are always compiling real-time user information from every interaction with the platform, and the ad demand and monetization from which we make our money. Compiling this allows us to pinpoint the latest trends, quickly create focused content and optimize engagement as it happens.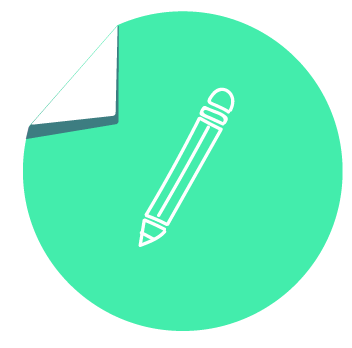 A Focus on Creativity
Each day, over half our team arrives at GimmeMore HQ with the pure goal of brainstorming fresh ideas and creating exciting new content for our millions of users.
Our outstanding team of writers, designers and creative professionals seek out what users want and the best way to create it. We launch new content every day that doesn't just follow trends but creates them.